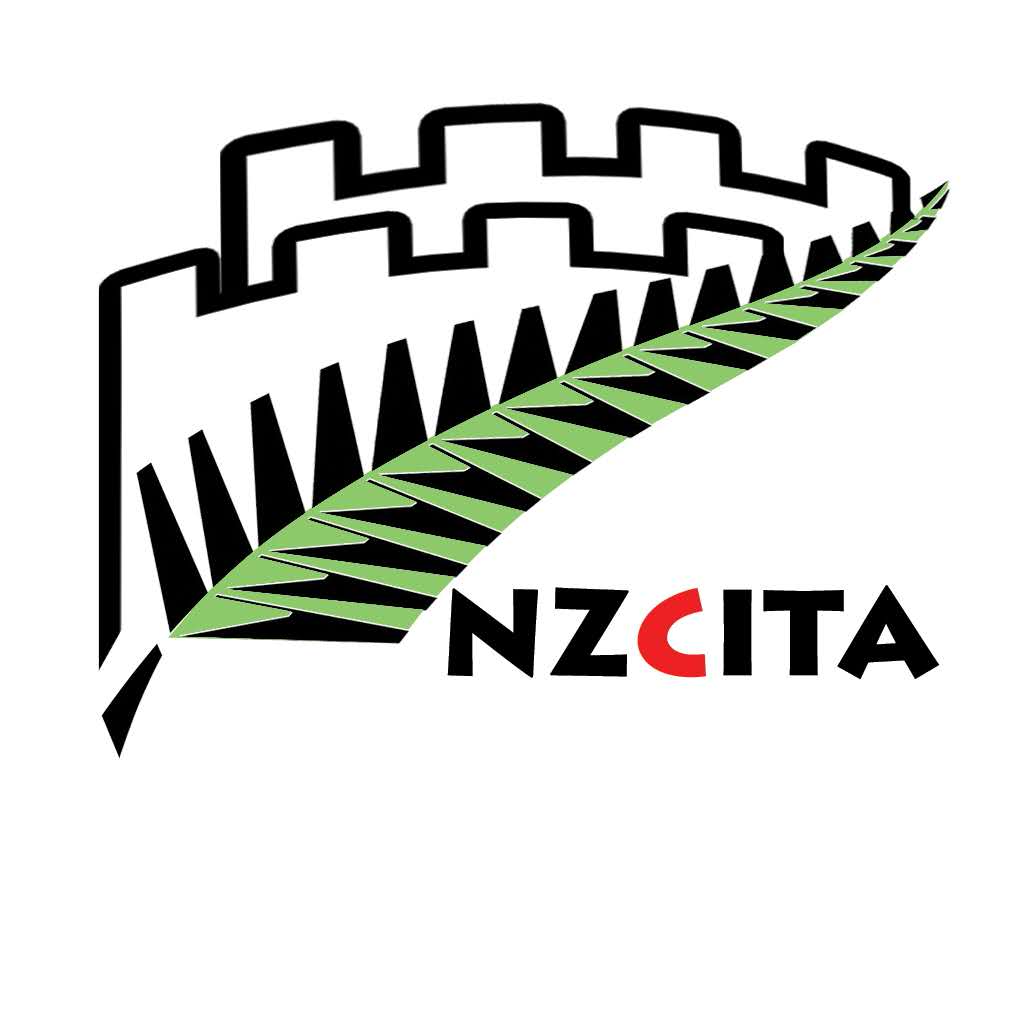 CONSTITUTION
1.1 The Name: New Zealand China International Trade Association Incorporated or NZCITA Inc. in short term.
1.2 This Association is non-profitable organisation.
1.3 The Aim:
To enhance and accelerate economic activities and business opportunities between New Zealand and China.
1.4 The association will organise a serial events at both indefinite and definite time/period in terms of benefit to the members who engages in business activities between New Zealand and China and lives in New Zealand. The events will increase levels of business opportunities between China local Government and New Zealand local Governments, China central governments and New Zealand central government.
Chapter Two: MEMBERSHIP
2.1 Any individuals or organisations (or companies), who are in business and trade industrials, agrees the Constitution of association, complete membership form and pay for membership fees can apply to join the association.
2.2 Individuals and representatives of each joined organisation are eligible to vote and to be voted.
2.3 Each joined organisation has the right to hold its own event.
2.4 Each jointed individual and organisation have obligation to participate and serve all events organised by the association.
2.5 Any group would like to join in or quit out from associations will require approval from Association Committee with at least 50% pass rate from the committee members attending the meeting on the decision date.
2.6 The fees to join the association are, for individual, the annual fees are $172.50NZD per person per annual, for company, the annual fees are $500.00 per organisation per annual.
2.7 Upon the approval by the Association Committee and pay for the membership fees, the individuals or organisations are eligible to be members of Association, share the responsibilities and benefits of the Association and obey the obligations of membership.
Chapter Three: STRUCTURE
3.1 Association Committee is formed by elected members in Annual General Meeting or representatives appointed by joint organizations and is the top authority of the association.
3.2 The Committee elects one President, one Executive Vice President, a few Vice Presidents (Branch Presidents of each area are automatically becoming vice president) , one Secretary General, a few Deputy Secretary-General, who will form executive committee.
3.3 Committee can authorise to set up several professional subcommittees. A Committee member is appointed as president of each subcommittee.
3.4 Subject to approval by members, Committee can appoint these people who can benefit association to be advisers, honorary presidents.
3.5 The term for committee member is two years. Up on elections, Committee members can be continuously elected and served for their duty including president, vice president, Secretary-General, Deputy Secretary-General and so on.
3.6 Re-election process will be conducted in Annual General Meeting in every second year or any date which is required due to unexpected reason.
3.7 At absent of the President, Vice presidents, Secretary-General, Treasurer /or any committee members appointed by the President is responsible for general operation.
3.8 Secretary General is appointed by the Committee as "an Officer" to carry out general duties and maintain all necessary general processes.
Chapter Four: OPERATION AND FUNDIND
4.1 All Committee members are volunteers. No salaries or wages shall be paid.
4.2 Not less than 50% of committee members must attend to each meeting. Not less than 50% of committee members must attend the meeting, which the decision for policy and important issues are to be made.
4.3 Only authorised committee members can speak out in public or assign any contract on be half of association.
4.4 Committee will hold monthly meeting to discuss general issues in the beginning of each month or call a special meeting at any time depending on urgency. Annual General Meeting will be held at same month of Association established in every 12 months period.
4.5 Secretary General or his/her delegate is responsible to inform Committee Members/Association Members regarding the meeting date, venue and time and to prepare and circulate the meeting Agenda before the meeting, to complete and circulate minutes after meeting.
4.6 The main sources of funding are from membership fees, sponsorship and donation.
Chapter Five: DISMISSAL
5.1 Dismissal of membership must be proposed by not less than three committee members in the association and approved by committee with attendance of not less than 50% members.
5.2 After dismissal, the funding will be paid to any debt. The resolution of remaining funding will be discussed and approved by the Committee.
Chapter Six: AMENDMENT OF CONSTITUTION
6.1 A committee meeting will be arranged with attendance of not less than 50% of committee members for any amendment of constitution including addition and deletion of items and clause. The President, Vice Presidents or Secretary General is responsible to arrange meeting and inform committee members about details which amendment is to be made 14 days before the meeting.
6.2 Any member can make proposal to amend current constitution and the proposal will be assessed and discussed in Committee Meeting to determine if the proposal can be preceded.
Chapter Seven: SEAL
7.1 Committee is responsible for association seal in terms of making, maintaining and controlling. The seal can only be used in any occasions in authorisation of Committee and in presence of two of the following people: President, Vice Presidents, Secretary General and Treasurer.
7.2 Secretary General is responsible to maintain the seal.
Chapter Eight: LOAN
8.1 After approved by not less than 50% of Committee members, for good reasons and agreed conditions, Committee can borrow money from any bank, individual, or company using the property of association as deposit.
Chapter Nine: AUDITING
9.1 Within two years, Committee can authorise an auditor, who is a non-association member, audit association's account and present a full audit report to all members of association.
Chapter Ten: ISSUING CHEQUE
10.1 A cheque can only be issued and bank documentation can only be approved by two of following people: President, Vice Presidents, Secretary General and Treasurer, whoever's names are registered signatures in the Bank.
Chapter Eleven: ASSETS DISPOSAL
11.1 All assets are logged in a logbook and can be borrowed by each individual group or association. The logbook is controlled by Secretary-General and activities will be reported at monthly meeting.
11.1.1Borrower is required to log in the borrowing item on the logbook at the time borrowing process is taken in place and sign and date. Borrower needs to check conditions of items if they are acceptable to use and record the conditions on the logbook and sign by Secretary-General.
11.1.2 Secretary-General will check the item conditions and record any observation at the time the item is returned.
11.1.3 Any damage to item caused by users will be discussed in committee meeting. Depending on the degree of damage and reason causing damage, committee has authority to decide if the damage item needs to be written off, be replaced.
11.2 At the time, the association is approved by committee member to be disintegrated or de-registered from current legal status, all assets belonged to the association will need to be audited by independent body and will be discussed by committee members for the disposal based on the following agreements:
11.2.1 Firstly, it will pay to loaners or banks or any public trusts, which lend their properties or money to the association.
11.2.2 Secondly, after 11.1.1 is completed, some of assets determined by committee members will be donated to public charity trust.
11.2.3 Thirdly, after 11.1.1 and 11.1.2 are completed, all remaining assets will be divided into equally parts in terms of dollar value and pass to each individual or group/company, which is still part of the association.

------------------------------------- Complete --------------------------------------
Above Constitutions have been approved and endorsed by the committee of New Zealand China International Trade Association Incorporated on 25 June 2012
Amended on 14 April 2017 and have been approved and endorsed by the committee of New Zealand China International Trade Association Incorporated on 14 April 2017