This Association is non-profitable organization. The aim is to enhance and accelerate economic activities and business opportunities between New Zealand and China.
The association will organize serial events at both indefinite and definite time/period in terms of benefit to the members who originated from China, the People's Republic of China, engage in business activities and lives in New Zealand. The events will increase levels of business opportunities between China local Government and New Zealand local Governments, China central governments and New Zealand central government.

NZCITA is fully committed to providing associated services to facilitate trade between both countries, talking advantage of China New Zealand Free Trade Agreement to the fullest.

Membership is opened to the public. Successful applicant must be an owner of company, who is either New Zealand citizen or hold ermanent Residency of New Zealand, agree to the constitutions of NZCITA, complete membership form and make payment of annual membership fees.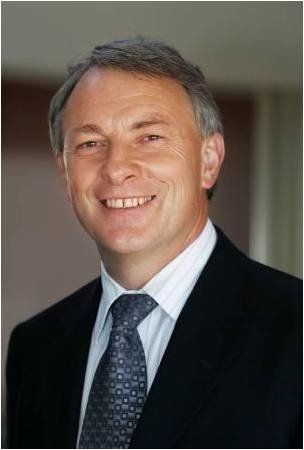 Hon. Phil Goff
Phil is honorary President, who is well known New Zealand Politician and former Trade Minister under Labor government. He signed Free Trade Agreement with Mr. Chen Mingde, Minister for Business, the P.R.C on 7 April 2008 in front of Rt. Hon. Helen Clark, Prime Minister of New Zealand, His Excellency, Mr. Wen Jiabao, Premier of the People's Republic Of China. He led New Zealand business delegation and visited to China many times.
Raymond Huo is honorary Advisor. Raymond is labour party listed MP and first Chinese entered into New Zealand Parliament and is in his second term serving in Parliament as MP. He immigrated to New Zealand in 1994 and was Asian correspondence for New Zealand Herald. He currently is Spoke person for Law and legislation Committee, Standing Committee member of Finance Committee, Economic Committee of Parliament, Statistic Committee and ethnic Affairs Committee for Labour Part.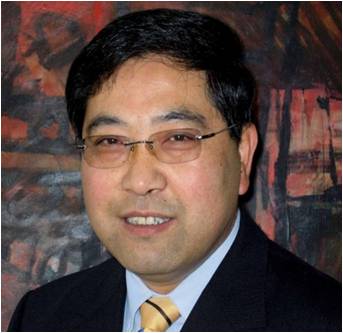 Mr. Jim He
Jim is current President; He immigrated to New Zealand in 1989 and is well known Chinese leader in both community and business circle. He has many titles and extraordinary leadership experiences. His efforts and achievements have been appreciated by Chinese communities and New Zealand societies as well as central and Local governments of both New Zealand and China. He was honored as "Member of New Zealand Order of Merit (MNZM) on Queens Birthday 2013.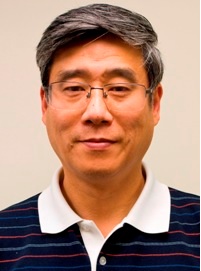 Mr. Leo Lee
Leo is vice president. He arrived in New Zealand in 1997 and started his computer business. Now, he is Managing Director of New Zealand Investment and Trade Centre and owned popular Chinese website:
www.chinesetown.co.nz
. Leo has extensive international trade experiences and excellent management skills. In particularly, his contributions and efforts in media services and resources in China are
Greatly appreciated and acknowledged by New Zealand societies and Chinese communities.